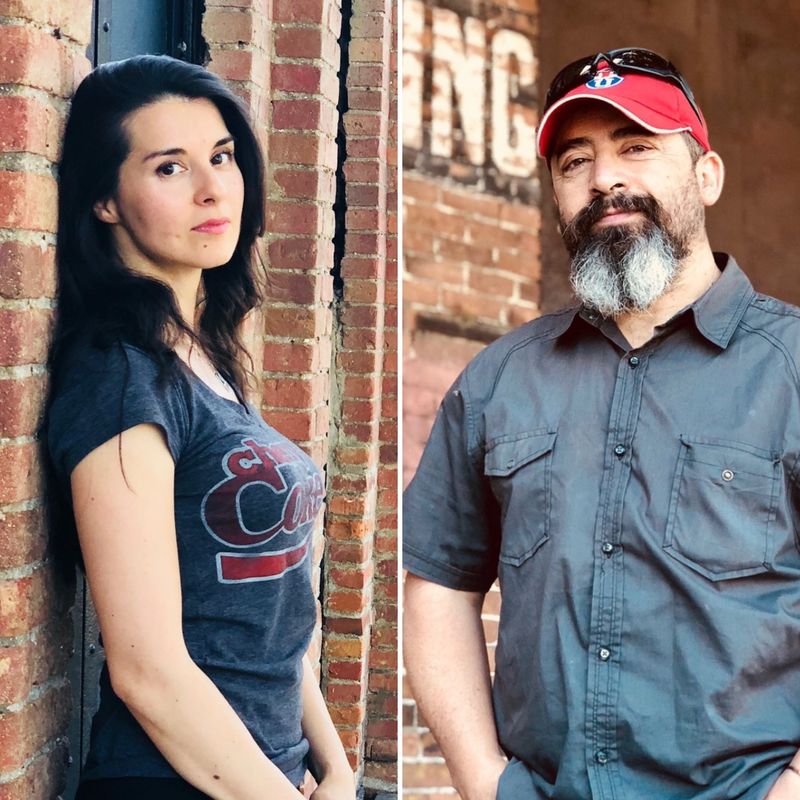 We started collecting and trading vintage drums and musical instruments back in 2001 at a flea market in Santiago, Chile.  It was very rare to find an American or European drum down there, so whenever we were able to lay our hands on one of those treasures, we realized there was something different about them. The construction was distinctive, elegant and neat.
In 20 years we have gathered a respectable collection of vintage drum sets, snares, singles, parts and cymbals, so we decided to give life to Vintagedrumbug.com. Now our collections is available to all fellow drummers around the world.
At Vintage Drum Bug you will find a professional selection of vintage drums and cymbals; a complete stock of old shells, hardware and parts and a little bit of newer and sweet sounding pipes and tubes too!
Our meticulous restoration process is professional. We dedicate many hours of work to every set and piece of equipment to ensure each piece, accurately, reflects the original flair.  Every time you buy an instrument from us you will receive an item that honors its description.
We take pride on our professional packaging process -which is as detailed as the restoring itself.  Our 7 days satisfaction warranty leaves no room for anything to go wrong, so buy with confidence.
If you are serious about getting one of our items, please take the time to review our policy section and please contact us! We'd love to hear from you!